"円"Zen circle・ Enso
The circles represented in her work are derived from the Zen circle, "Enso".
Enso is a Zen calligraphic style in which a circle is drawn with a single stroke.
It is said to be a symbolic representation of enlightenment, truth, buddhahood, and the entire universe in a circle, and its interpretation is left to the viewer. The flow of the circle without beginning or end, the continuous movement, represent the mind free from captivity and free from attachment as taught by Buddhism.
The circle is said to represent the entire world, including the sky, wind, fire, and earth.
The circle is a symbol of enlightenment and truth, and reflects the viewer's mind.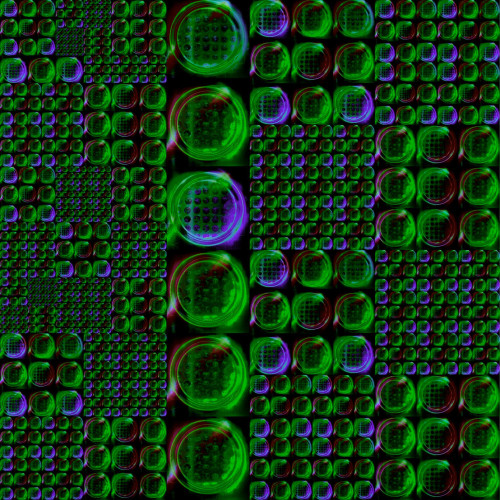 彼女の作品で表現している丸の数々は、禅の円、円相からきています。
円相は、禅における書画のひとつで図形の丸(円形)を一筆で描いたもの。
悟りや真理、仏性、宇宙全体などを円形で象徴的に表現したものとされ、その解釈は見る人に任される。
始まりも終わりもなく円の流れや続ける動き等は、仏教が教える捕らわれのない心、執着から解放された心を表わしている。
円は空、風、火、地を含んだ世界全体を表しているとされていて、「円」は悟りや真理の象徴で、見た人の心を映し出すものでもある。