"情" News / Info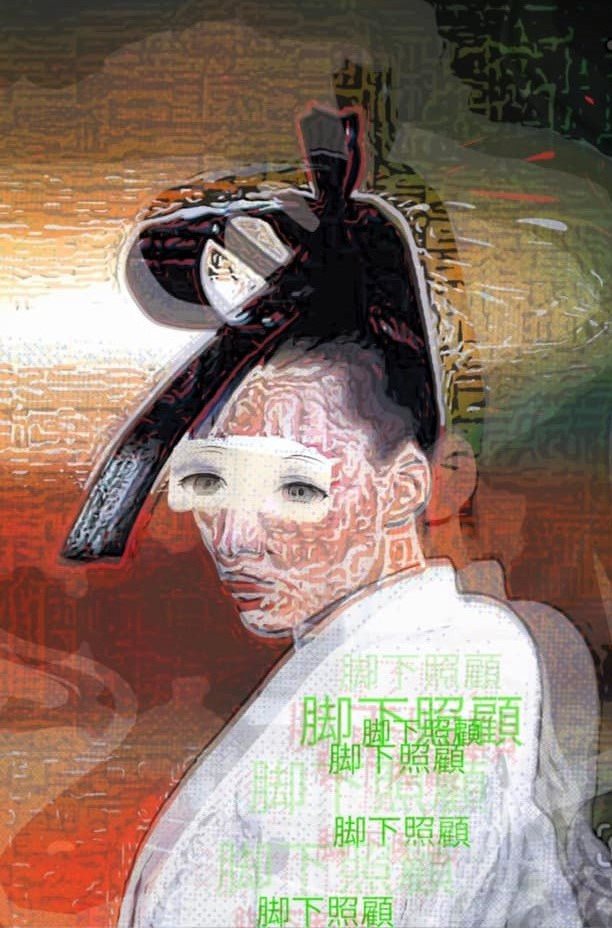 Now I have started to work on new series ,"Roots below the earth ".
The Zen word 脚下照顧"Kyaka Shoko" means "look closely at your feet." We are swept away by various things every day that we sometimes tend to lose or forget the chance to look at ourselves calmly.
As we say in Japan , "The lighthouse is dark," you can understand other people well, but it is sometimes difficult to understand yourself.
新しいシリーズ、"Roots below the earth "、地球の下の根、をスタート。禅の「脚 下照顧」(きゃっかしょうこ)という言葉があります。自分の足下を顧みるとは「我が身」や「我が心」を振り返れ、自分が今どうゆう立場にいるか、よく見極めて事に当たれと言うこと。私たちは日々次から次へと様々なことに流されて、自分のことを静かに見つめる機会があまり無くなりがち。「灯台もと暗し」と言うように、他人のことはよく分かるけど、自分のことは分かりにくいもの。